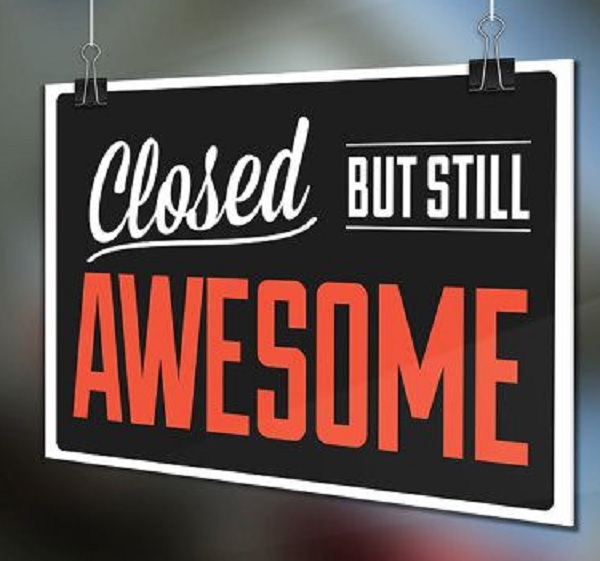 We're getting ready to shut up shop here for a much needed spring clean and workshop update!
All our products are currently showing as 'out of stock', this is to prevent any orders coming in, whilst still allowing users to browse our designs. I'll still be around to respond to enquiries during this time, but not as quickly as usual.
No more orders will be taken after Saturday 25th March 2017. All current orders will be shipped within the agreed timescale.
My Etsy shop will also be closed from Saturday 25th March 2017.
I'll be gradually reopening from around the 19th April with some great new gift ideas coming soon too….. can't wait!