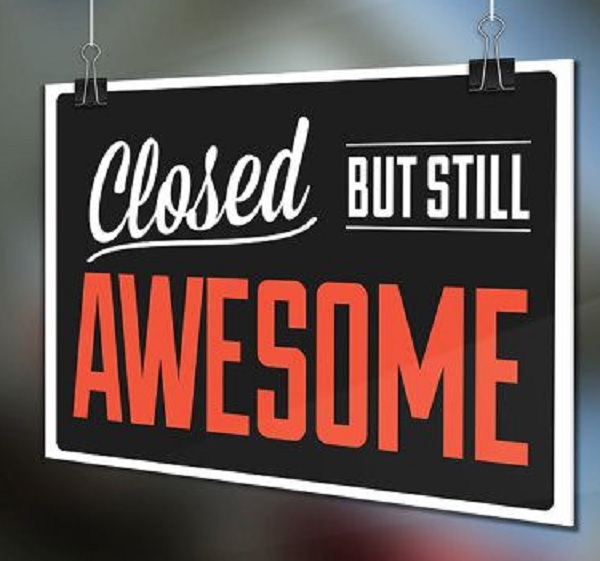 We're making a few changes and unfortunately need to close the workshop for a few months.
All current orders will  be completed and shipped within the promised time-scales, but unavoidably the workshop will be closed to new orders for the whole of April, May and June.
The website will remain up and running for visitors to browse our current designs, but no orders will be taken over this period. We already have an incredibly busy July/August booked, but we will be taking new orders from the around the 10th July.
Thank you as always for your interest in our work and we look forward to being back with new designs in the summer.
Chris